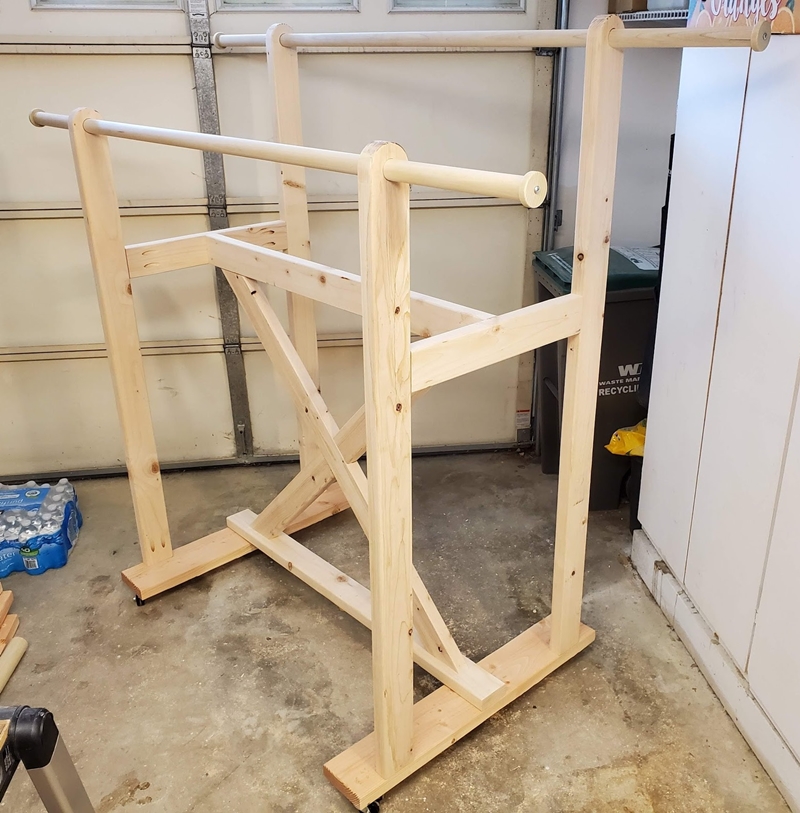 Why Build This Project?
The 2x4 Clothes Rack is useful and practical. It's designed to conveniently hang a large number of clothes in an informal location like a garage or storage room. It's constructed using inexpensive 2x4s, one 2x6, plus two standard closet rods and four swivel casters.
Your total investment will be about $100.
Important Design Features of the 2x4 Clothes Rack
Good project for an intermediate woodworker
Rides on casters
Each standard closet rod is 72" long
The higher rod is about 65" off of the floor
The lower rod is 8" lower
The two closet rods have a horizontal separation of 24.5"
Much of the construction is done using heavy duty pocket screws
The assembly weighs about 50 pounds
No finish is needed since it's a utilitarian project—but that's up to you
More Pictures of the 2x4 Clothes Rack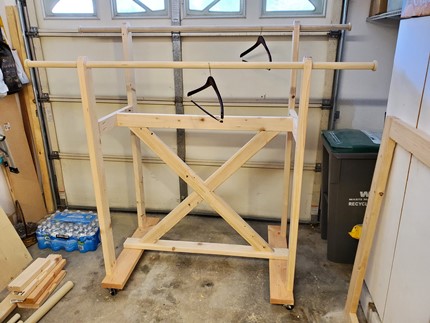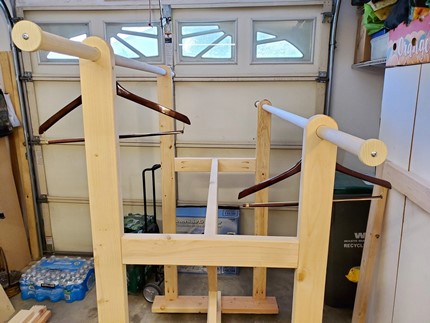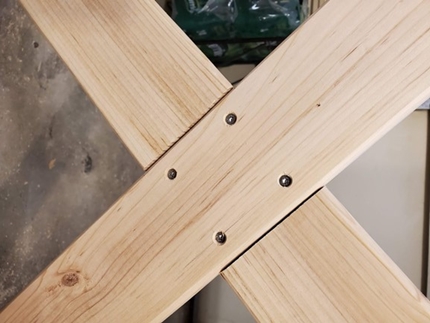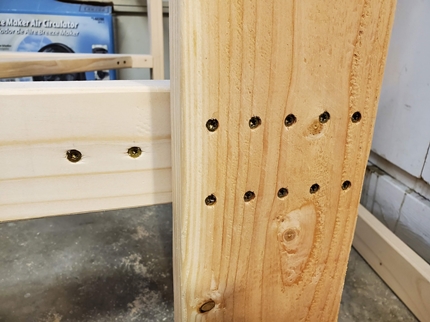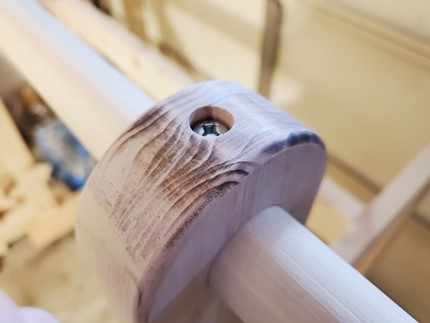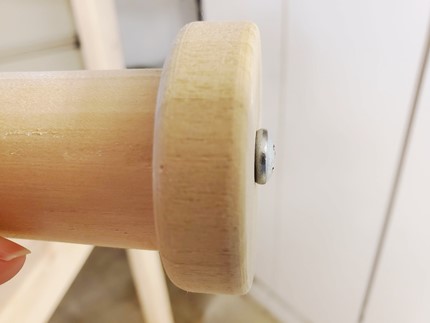 Download the Free Plans, Pictures, and Instructions
The ZIP file contains Instruction file "INSTRUCTIONS_2x4_Clothes_Rack_Rev_1.pdf", pictures, SketchUp design file "Clothes_Rack_11_SKETCHUP_VERSION_8.skp", and PDF design file "Clothes_Rack_11_SKETCHUP_VERSION_8.pdf". The PDF file contains all of the drawings and dimensional information that are in the SKP file for those who don't use SketchUp: